The RITE Report generates indices from the monthly compilation of corporate, business, economic, & political news snippets that have a directional bias inherent within the headline.
  These news indices are used as factors for prognostication of market direction with risk analysis for hedging considerations.
The Origin of the RITE Report Name
The RITE Report's name was derived from the acronym of the four variables inherent in all economic transactions; Risk, Information / Knowledge, Time, and Effort. 
Of course, this would be for a service, and if the product were a material good, there would be an additional factor of Material – or Land as the economist would say.
The derivation of these four variables is explicated in the work, 
Philosophical Equations of Economics
 by Chris Angle which may be perused at this website at the page "Economic Equations." It can be directly accessed by clicking here.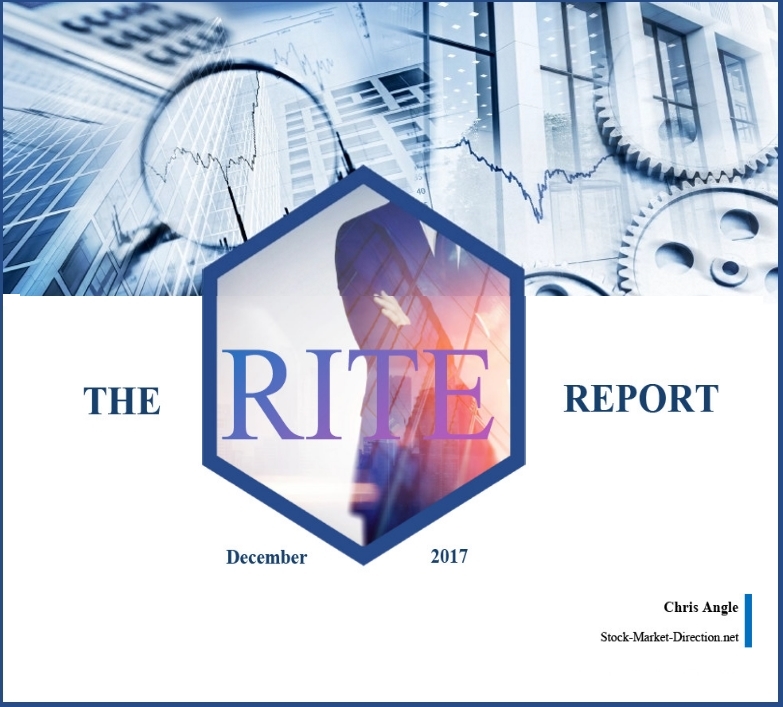 The purpose of this monthly report is a combination of the following:
1) To give investors an indication of economic and stock market direction;
2) To provide a quantification of investment risk;
3) To suggest a degree of hedging the risks inherent in investing relating to downturns due to political and economic events; and
4) To indicate a degree of use of the U.S. Dollar Index and/or Gold futures to hedge the risk of depreciation of a U.S. Dollar dominated value of a portfolio.
Hence, the investor would use the RITE Report to determine:
a) whether to be in the market at all; 
b) to what degree the investor should be in the market; 
c) to what degree the investor should make use of hedging instruments relative to stocks and to the value of the U.S. Dollar. 
The extent of economic, political, technical analysis risk will be noted in a chart in each edition of the report and will dictate the overall degree to which the recommended extent of the hedges should be applied to individual investor portfolios.
Contents of Monthly Issues
PART 1 – STOCKS 1) Macro-Economic Snippets w/Index
Negative Economic and General Business Data Snippets

Positive Economic and General Business News Snippets
2) Economic Analysis/Indicator Summary3) RITE Investment Strategy Index
 Domestic Political Risk

Tax Risk

Individual Incentive (Freedom)

Production of Knowledge

Technical Analysis of the U.S. Stock Markets

General Business & Economic Snippets

Economic Indicators
PART 2 – HEDGING 1) Hedging/Inflation Snippets
2) Hedging Summary
The RITE Report Major Trade Advice

Summary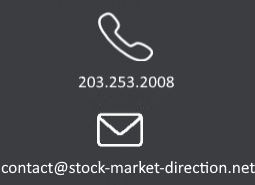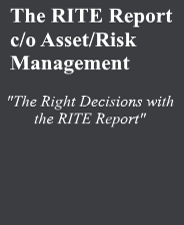 © 2018 Risk/Asset Management